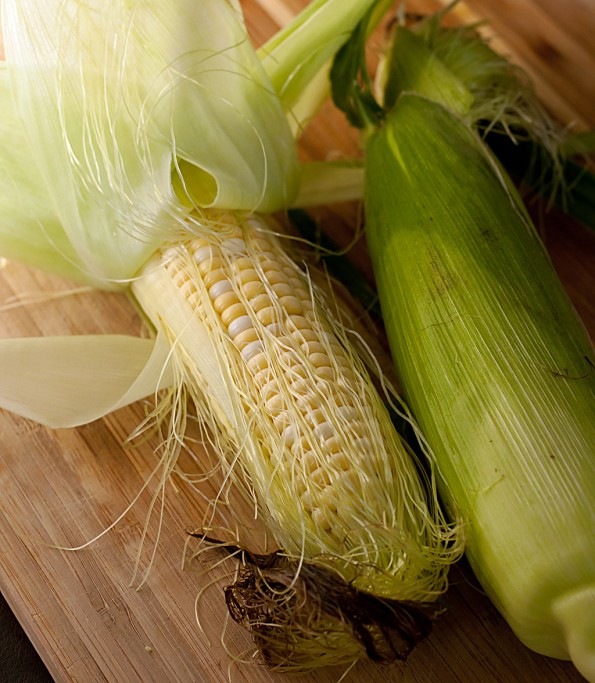 It's the best time of year in Ohio!
We are at the height of corn season, tomato season and zucchinis are taking over the kitchen!
Bring it on….
Apple and pumpkin season is right around the corner.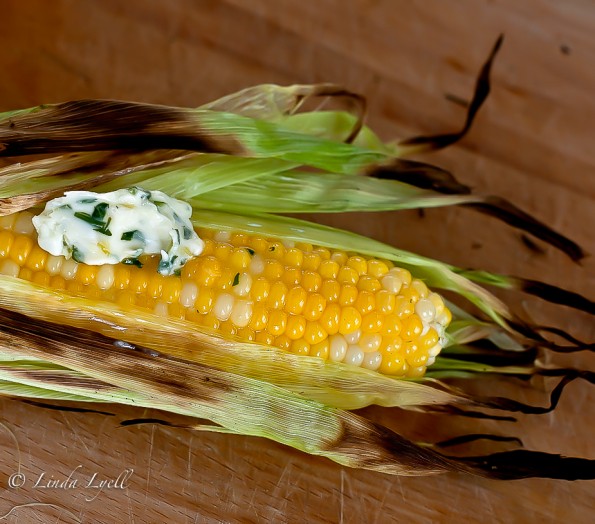 Ever since I started cooking demonstrations at Graf Growers…we've been having corn almost every night!
I can't get enough of it for the season will soon be over…
It doesn't have to be boring for you can switch the flavors out in so many ways.
The secret?
Corn butters.
Let's start with lots and lots of butter!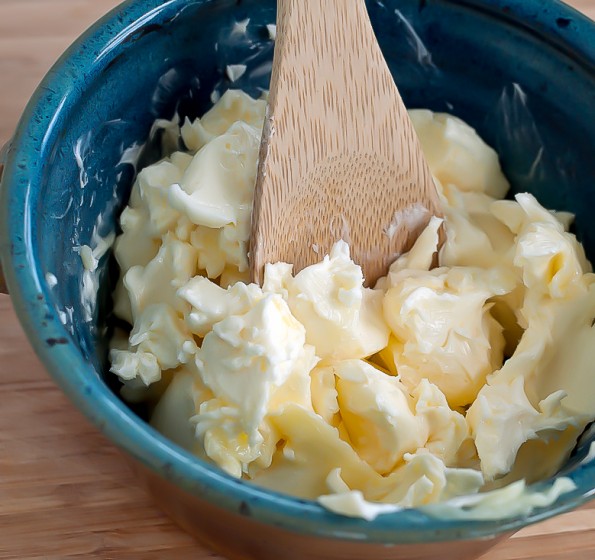 I use unsalted butter and let it sit to room temperature.
Mix it up with a wooden spoon and add your flavors.
The first butter is made with Worcestershire sauce, hot sauce, chili peppers, oregano and salts.
It'll put a little kick on your cob!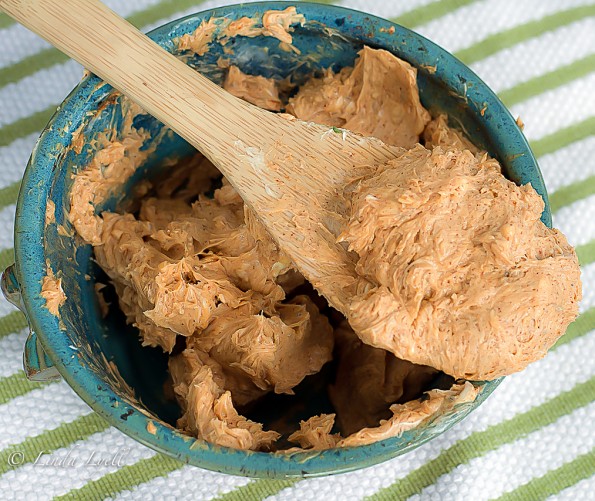 Mix it up thoroughly and shape into little logs on cling wrap and refrigerate for a couple hours.
The second butter is Lime Cilantro Butter…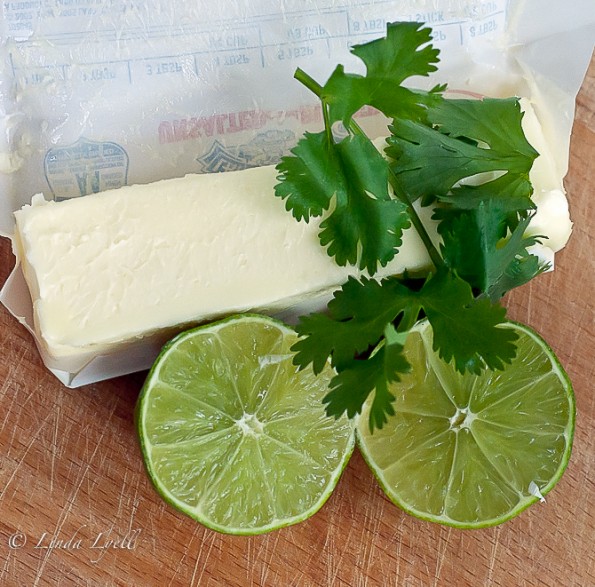 The limes and cilantro add a nice twist on your corn.
With the addition of a bit of sugar and salt in the butter, that's all you need to spread on your corn!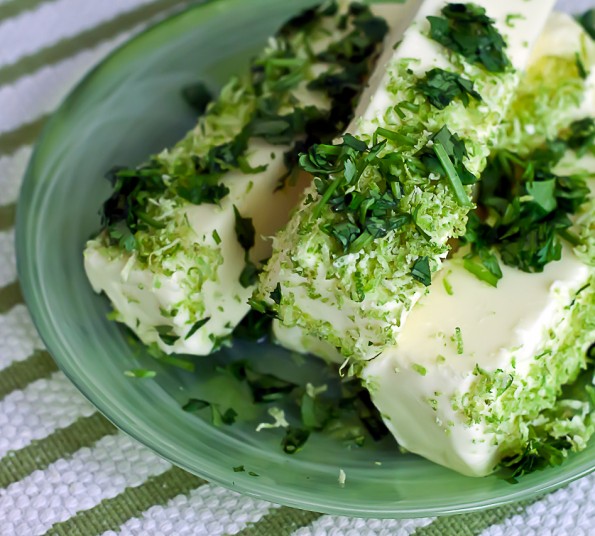 Mix it up as before and roll into little logs. Refrigerate for a few hours until hardened.
The next butter is Roasted Garlic Butter.
I think this is my favorite!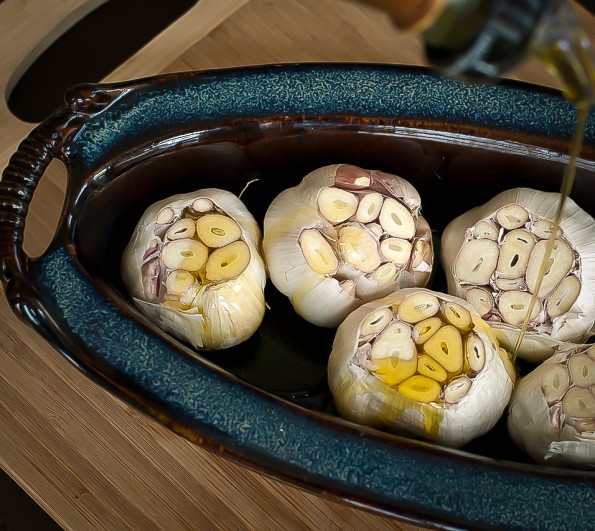 This is so easy to make!
Roast whole garlics with the tops cut off.
Drizzle with oil.
Cover with foil and bake for an hour in a 350 degree oven.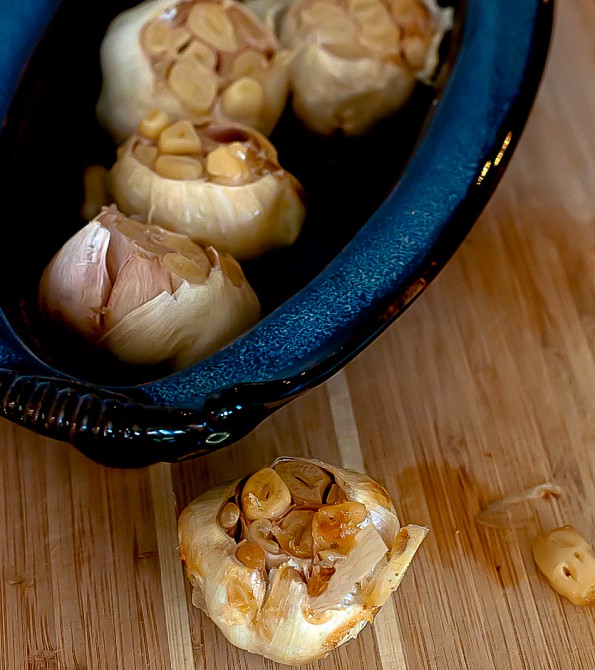 Squeeze our the soft garlic into butter.
Season with salt and pepper.
Refrigerate.
And spread.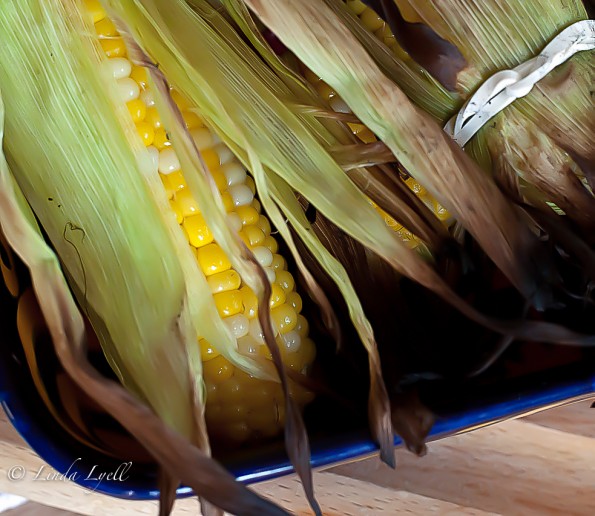 You can find the butter recipes here.
And corn on the grill recipes here.
I'll be demonstrating corn and veggies on the grill at Graf's today from 11-2.
Stop by and sample the butters!